Tooth Extraction in Salem, NH
Sometimes, having a tooth extracted is the best way to restore the health of your mouth and prevent serious dental complications from developing. If you experience trauma to a tooth, are undergoing orthodontic treatment, or have a severely damaged tooth, the compassionate team at Honest Care Dental is here to make sure your tooth extraction goes as smoothly and comfortably as possible. Here's what you need to know about having a tooth pulled before scheduling a consultation with Dr. McMillan.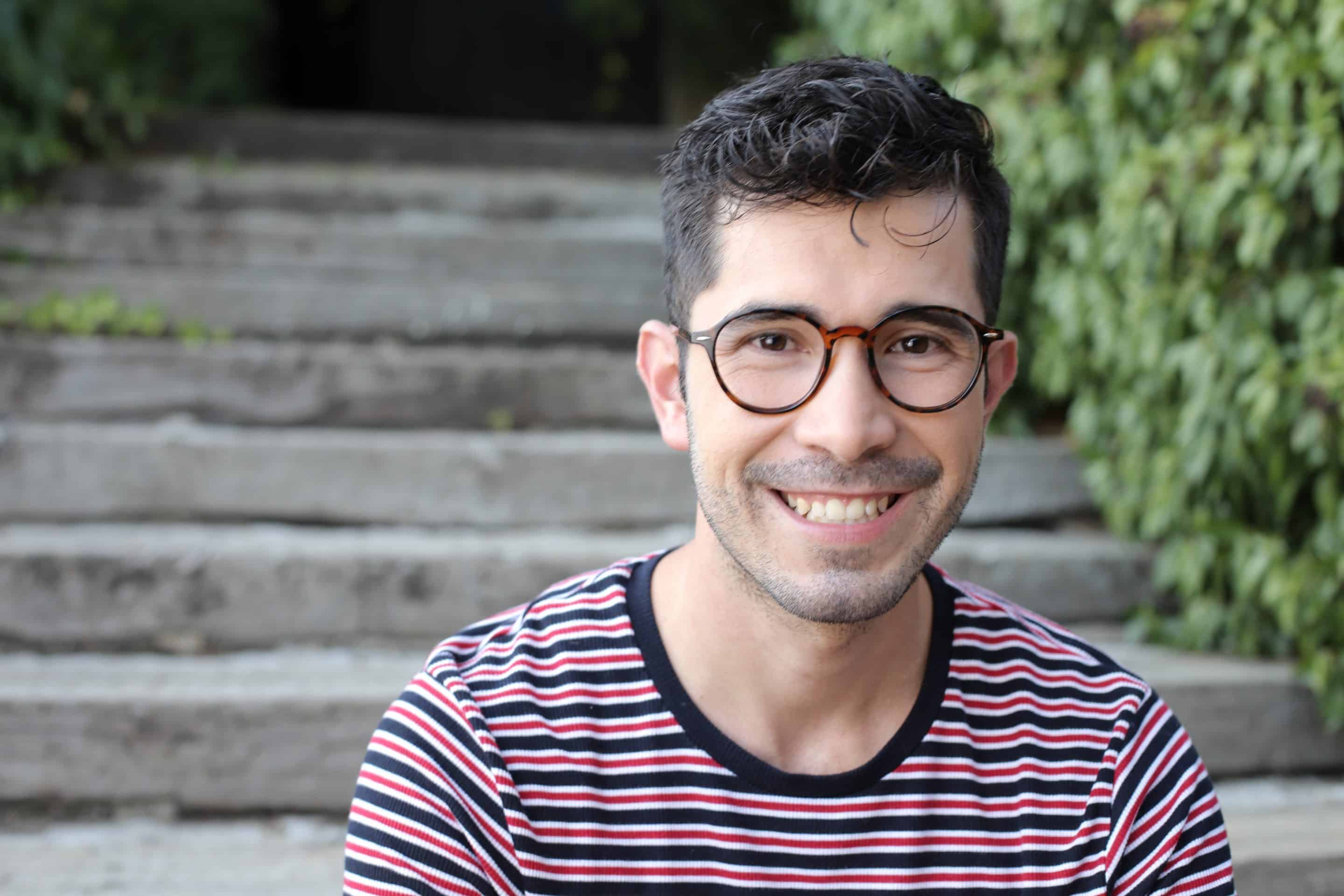 What is a Tooth Extraction?
Tooth extraction is a term that refers to having a tooth pulled at the dentist. While general dentistry and restorative dental treatments are preferred to preserve your natural tooth, some circumstances require removing a tooth to restore your oral health.
Happy. Healthy. Honest.
We Appreciate You and We are Grateful for Your Trust.
Why Would You Need to Get a Tooth Pulled?
Dr. McMillan may recommend tooth removal if you experience one or more of the following conditions:
Severe tooth decay

Tooth injury or trauma

Overcrowding

Wisdom teeth
Is A Tooth Extraction Procedure Painful?
At Honest Care Dental, your comfort is our top priority. Dr. McMillan will ensure that the area surrounding your tooth is completely numb before the tooth extraction procedure. Because of this, you may be able to feel pressure but shouldn't feel any pain.
Tooth Extraction Cost
The dental insurance you have will determine how much your tooth extraction costs. Please contact our office to learn more about your dental insurance coverage.
What Are the Side Effects of Removing a Tooth?
After you have a tooth pulled, it's normal to experience side effects, such as:
Other teeth shifting

An inability to chew on that side

Poor aesthetic (if visible)

Lower self-esteem
To prevent or manage these side effects, Dr. McMillan can help you find a tooth replacement option that works for you, such as a dental implant or bridge.
What is the Recovery Time After Tooth Extraction?
It's normal for the extraction site to be tender or uncomfortable for up to a week after pulling a tooth. It may take a few weeks for the extraction site to heal fully. During this time, it's essential to avoid smoking and practice excellent oral hygiene habits to allow your tooth extraction site to recover as quickly as possible.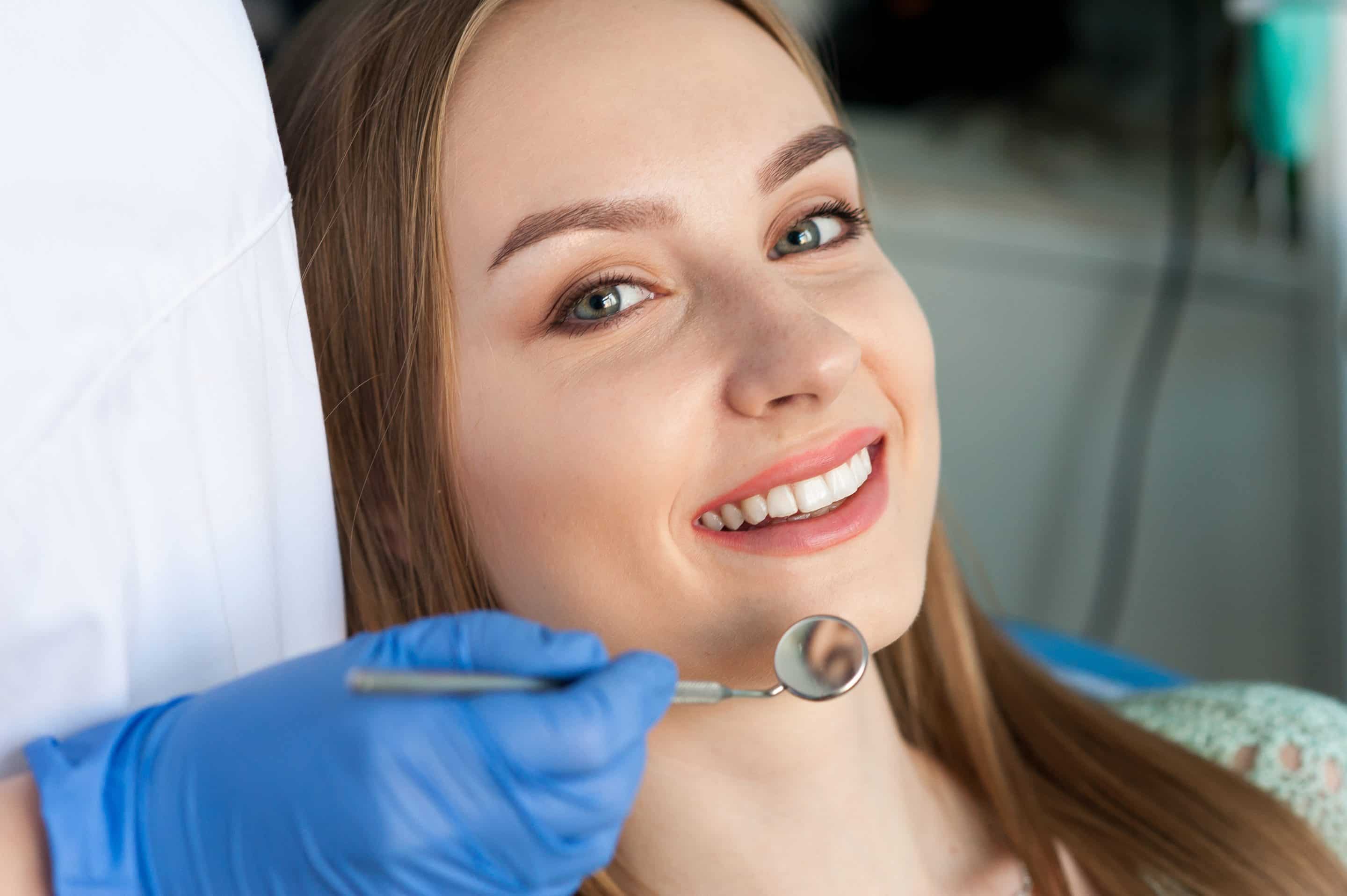 Tooth Extraction Post-Op Care
Here is what to expect after having a tooth pulled: 
Immediately after your procedure, you will leave with gauze over your extraction site and extra for later. Bite down on the gauze for 30-60 minutes to help stop the bleeding, and replace it as necessary. 

Refrain from eating until the numbness in your mouth completely wears off. When you are ready to eat, choose soft foods such as jello, pudding, smoothies, mashed potatoes, etc. 

You must also refrain from smoking or drinking until your extraction site is healed. 

Avoid sucking, spitting, or using straws after your extraction to prevent dry socket. 

To manage your pain, use over-the-counter medications such as Tylenol or Advil. Contact our office with any further questions.
Tooth Extraction Procedure in Salem, NH
If you're undergoing orthodontic treatment, have experienced an injury to a tooth, or have severe dental decay, a tooth extraction could help you restore the overall health of your smile. If you need to have a tooth pulled, Dr. McMillan and his experienced team are here to help make your tooth extraction experience as comfortable and convenient as possible. Contact our Salem, NH dental office today to schedule your consultation. We can determine if you are a good candidate for tooth extraction during your appointment, explain how having a tooth extracted could benefit you, and discuss your tooth replacement options after your procedure. We can't wait to show you how simple maintaining a healthy smile can be!