Honest Care Dental – General Dentistry
What is General Dentistry?
General dentistry encompasses a variety of oral health procedures used to prevent disease from forming in a person's teeth, gums, and oral cavity. Additionally, general dentistry entails diagnosing and treating oral health concerns before they worsen and create more serious health conditions.
If you think that visiting the dentist twice a year for regular check-ups and cleanings isn't necessary, think again. Keeping your teeth and gums healthy and strong by scheduling bi-annual appointments is an important part of maintaining a beautiful smile that will last a lifetime. At Honest Care Dental, Dr. McMillan and his friendly team want to make receiving quality dental care as comfortable and convenient as possible. Here's what you should know before scheduling a routine dental exam and professional cleaning at our Salem dental office.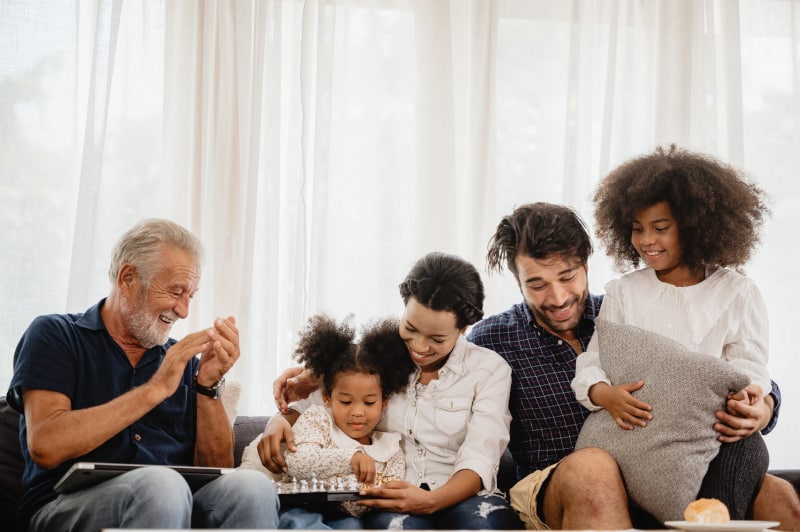 What Are the Most Common Procedures Done at Honest Care Dental?
At Honest Care Dental, Dr. McMillan and his trusted team provide a wide variety of complete dental care treatments, including:
We are well-equipped to handle most preventative, cosmetic, and restorative dental procedures in the comfort of our office. In rare, complex circumstances, we will be happy to refer you to a specialist to meet your unique needs.
Happy. Healthy. Honest.
We Appreciate You and We are Grateful for Your Trust.
How Does Good Dental Health Impact Your Overall Health?
Practicing good oral health habits is the secret to good overall health. Brushing and flossing twice a day, visiting the dentist twice a year for routine dental exams and cleanings, and avoiding foods that can harm your teeth are all important steps in preventing disease in your mouth and ultimately the rest of your body. 
Why Do People Need to See a General Dentist?
Visiting a general dentist can be thought of in the same terms as visiting a general doctor for regular check-ups. While your teeth and gums may look healthy and strong to you, a closer look from a trained eye may reveal otherwise. When you see Dr. McMillan for a routine check-up, you are making an investment in the long-term well-being of your mouth by preventing and treating oral health concerns in a timely manner.
How Often Should You See a General Dentist?
Patients should see Dr. McMillan every six months for a routine dental exam and professional cleaning. In some cases, a patient may need to be seen more frequently to address a problem, such as gum disease, but can go back to bi-annual appointments once their issue is resolved.
What is the Difference Between a General Dentist and a Specialist?
 A general dentist is responsible primarily for preventing disease in your teeth and gums, however, they can accomplish a variety of preventative and restorative dental treatments. Specialists typically focus on one category of dental care, such as orthodontics.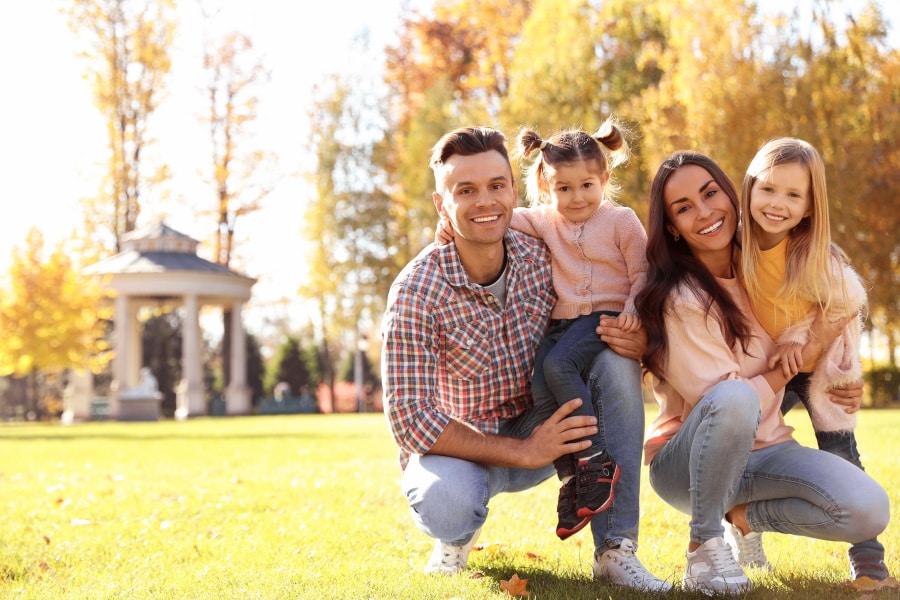 Why Should You Choose Honest Care Dental as Your General Dentistry?
At Honest Care Dental, we are proud to offer compassionate, progressive, and complete dental care in a comfortable, convenient setting to all patients. Whether you have always practiced great oral health habits or need extensive dental work, Dr. McMillan and his trusted team are eager to serve you with exceptional care. Contact us today to schedule your next appointment and let us show you how easy maintaining a beautiful smile can be!