Cavity Treatment with Laser Dentistry
No one looks forward to having a cavity filled. Unfortunately, tooth decay can affect anyone's smile, even if you practice excellent oral hygiene habits. The good news is that treating cavities has never been easier, thanks to laser dental treatments. Before scheduling your next appointment with Dr. McMillan and the friendly team at Honest Care Dental, here's what you should know about having a cavity filled with the help of laser dentistry.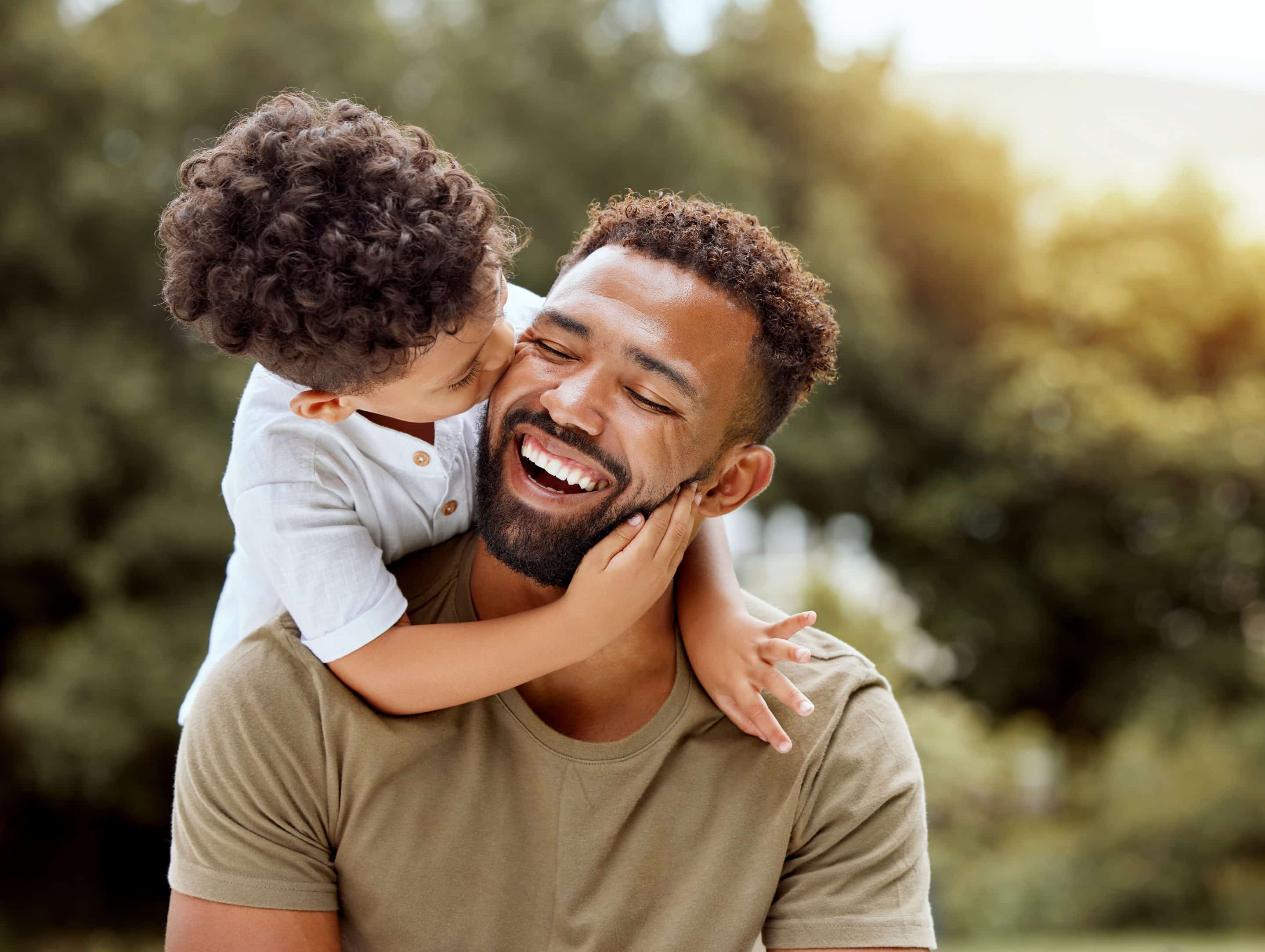 What is Laser Dentistry?
Laser dental procedures use beams of light to alter the soft or hard tissues of your mouth. This can take place in a variety of ways by changing the wavelength of the laser that's being used. Laser dentistry's most common features are the ability to cut, reshape, or even clean tooth and gum tissue.
Lasers can be incorporated into many common dental treatments, including filling cavities, deep dental cleanings, root canal therapy, and professional teeth whitening. Along with making dental procedures faster and more effective, laser dentistry treatments are not painful, including during a cavity filling.
Happy. Healthy. Honest.
We Appreciate You and We are Grateful for Your Trust.
Benefits of Laser Dentistry
Using lasers during routine dental procedures may sound strange, but they can offer many oral health benefits to patients of all ages. These include:
Minimizing the discomfort that comes with some dental treatments

Being more precise than other restorative dental techniques

Being less invasive than some procedures, which could mean faster healing times

Reducing anxiety and fear in individuals who are afraid to undergo necessary dental work due to the sound and feel of the traditional dentist's drill
Laser Cavity Filling Process
Having a cavity filled with the help of laser dentistry couldn't be easier. Here's what you can expect during your appointment at Honest Care Dental:
Dr. McMillan will remove the decayed area of your tooth with a tiny but powerful laser.

Then, he will fill the hole left behind by the cavity with a tooth-colored composite material and use a special light to harden it quickly.
After your cavity has been filled, you can eat and clean the tooth with the filling as you would a normal tooth. The best way to keep your new filling in good condition for as long as possible is to continue practicing good oral health habits at home every day and visit the dentist every six months for routine dental exams and cleanings.
Do Laser Cavity Fillings Hurt?
One of the best parts of having a cavity filled with a laser is that it is virtually painless. You shouldn't feel any discomfort during your cavity-filling procedure.
Laser Dentistry Fillings Cost
As with any restorative dental treatment, the cost of your laser dental filling will depend on your insurance coverage. 
Schedule Your Laser Cavity Filling at Honest Care Dental
Few things are as important as maintaining a healthy smile. With this in mind, resolving dental problems as soon as you experience them is crucial. Tooth decay won't go away or improve independently; it will only worsen and lead to more serious dental issues. If you think you may have a cavity or Dr. McMillan finds out during your regular dental exam, don't fret. Restoring the health and beauty of your smile is fast, convenient, and pain-free with the help of a laser dental cavity filling. Contact our Salem, NH, dental office today to learn more about how laser dentistry could benefit your smile!