Teeth Whitening in Salem, NH
A beautiful smile isn't only indicative of good oral health but can boost your self-esteem and make sharing your smile with the world a no-brainer. If your smile is yellow, stained, or dull rather than bright, white, and radiant, Dr. McMillan and his trusted team at Honest Care Dental can help. Here's what you should know about how a professional teeth whitening treatment could benefit you.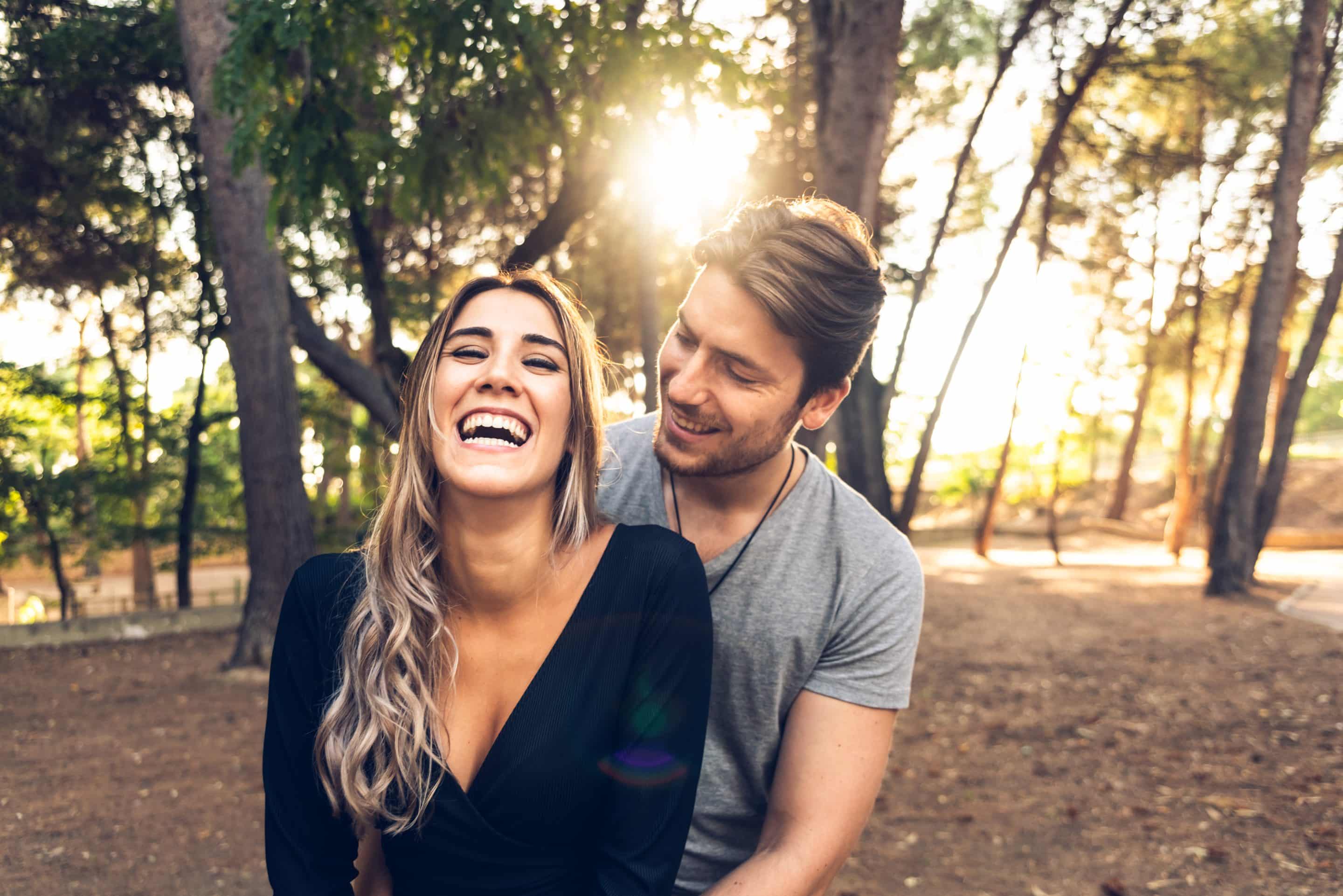 What is Cosmetic Teeth Whitening?
Even with the best oral health routine at home, it's common for teeth to become stained or discolored over time. Many things can contribute to teeth becoming dull or discolored, including:
Age

Genetics

Eating/drinking stain-causing foods, such as black coffee

Certain medications
When this occurs, cosmetic teeth whitening can lift these stains from your smile. In order to achieve safe and effective professional teeth whitening, your teeth and gums need to be in good condition. It's also important to note that trying to lighten a dental restoration such as a crown or veneer will not work.
Happy. Healthy. Honest.
We Appreciate You and We are Grateful for Your Trust.
It's no secret that over-the-counter whitening products have grown in popularity in recent years and are easy to find at any pharmacy. While this is true, professional teeth whitening treatments performed in a dental office or at-home treatment plans from your dentist create superior results. At Honest Care Dental, we use the KoR Whitening system, which utilizes both in-office teeth whitening and customized take-home whitening trays.
Is Cosmetic Dental Whitening Painful?
Cosmetic dental whitening shouldn't be painful at all. At Honest Care Dental, our goal is to ensure a comfortable, relaxing experience for every patient who visits us to have their teeth whitened. Since the KoR Whitening system doesn't use any LED lights to cure the teeth bleaching gel, it causes less sensitivity than other whitening treatments. Some patients may still experience tooth sensitivity after their treatment is complete; however, this is typically mild and resolves within 24 hours.
How Long Does In-Office Teeth Whitening Take?
The length of your dental whitening treatment will depend on the condition of your smile. Most patients can expect the in-office procedure to take around 30 minutes to an hour. If you are also using the at-home trays, your treatment will span over a few weeks.
Professional Teeth Whitening Process
Having your teeth whitened at Honest Care Dental is simple. Here's what you can expect:
Dr. McMillan will examine your teeth and make sure you're a good candidate for whitening. Then, he will create a personalized treatment plan. At your consultation, we will use our CEREC camera to make a 3D digital model of your teeth to create your customized whitening trays.

Depending on your treatment plan, you might be instructed to wear your at-home custom trays for two weeks while you sleep prior to your

in-office teeth whitening

treatment.

At your teeth whitening appointment, Dr. McMillan will first apply a protectant to your lips and gums, then apply a whitening gel to your teeth and leave it on for about 30 minutes.

After your treatment is complete, it's best to avoid eating and drinking for at least 30 minutes.

Next, Dr. McMillan might have you come back for another in-office whitening treatment, or send you home with your custom trays and instructions for how often you should wear them.
Kor Whitening at Honest Care Dental
Achieving the dazzling white smile of your dreams is easier than you might think. With a cosmetic dental treatment at Honest Care Dental, you can improve the appearance of your teeth in as little as one convenient appointment. Contact us today to schedule your consultation to learn more about how teeth whitening could benefit you. We can't wait to help you enhance your quality of life with a beautiful, healthy smile!