Fluoride Treatments in Salem, NH
Maintaining a healthy smile is essential to looking and feeling your best. Fortunately, keeping your teeth in good condition is as simple as practicing good oral hygiene habits at home, such as brushing and flossing, visiting your dentist every six months for checkups, and protecting your enamel with professional fluoride treatments. Before you schedule your next appointment with Dr. McMillan at Honest Care Dental, here's everything you should know about fluoride treatments.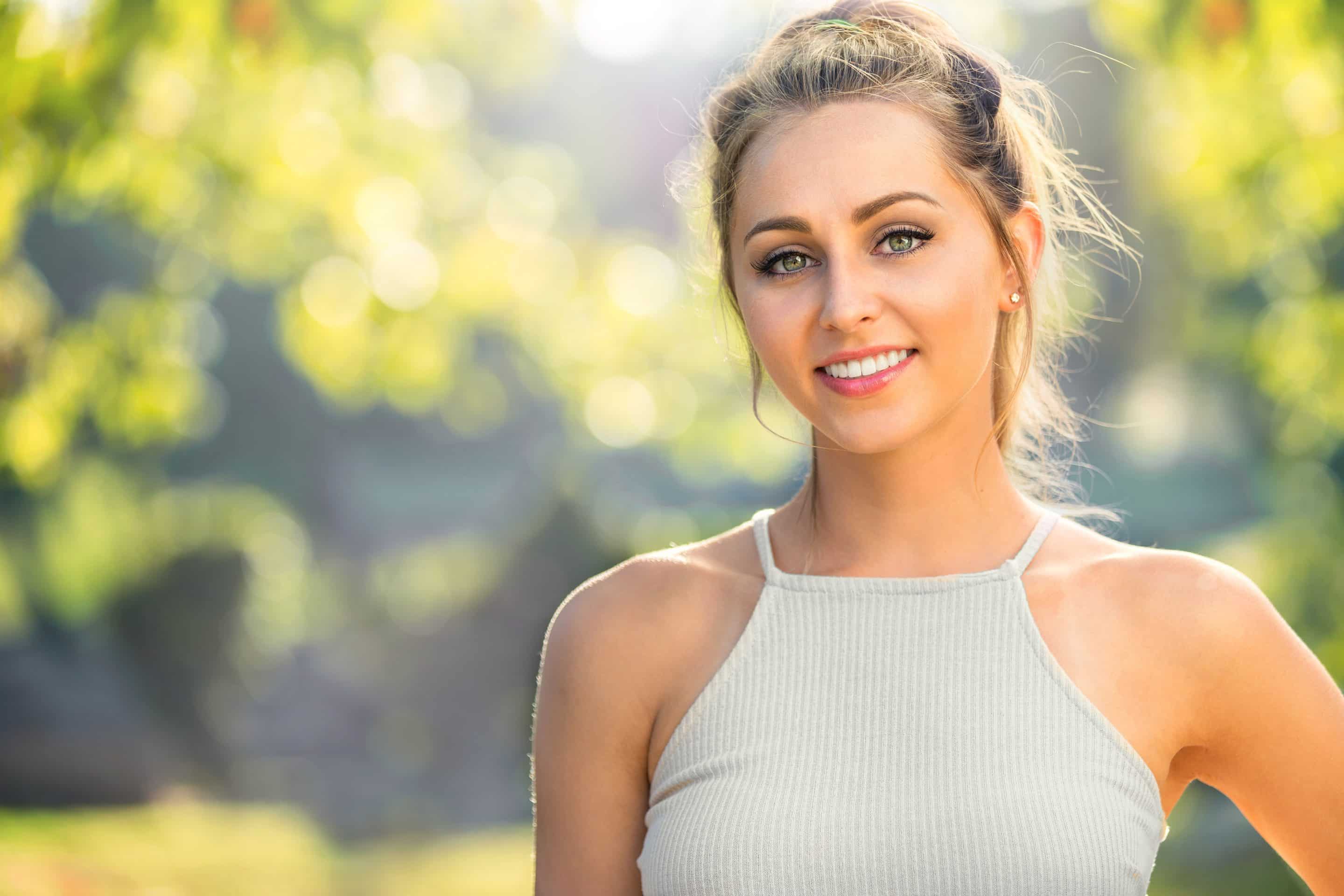 What are Fluoride Treatments?
Fluoride is a naturally occurring mineral found in many foods and drinking water. It plays an essential role in helping your teeth's enamel stay strong against bacteria that can cause cavities. Acidic foods that you eat and drink can strip your enamel from valuable minerals in a process called demineralization. Fluoride can help strengthen your enamel through remineralization, protecting your teeth from decay. 
Unfortunately, the fluoride that you get from your water alone isn't enough to prevent your teeth from developing tooth decay. Undergoing a fluoride treatment at Honest Care Dental can help.
Happy. Healthy. Honest.
We Appreciate You and We are Grateful for Your Trust.
Are Fluoride Treatments Safe?
Yes, fluoride treatments at the dentist are generally a completely safe procedure. Fluoride is only unsafe when ingested in very large amounts or if patient has an existing allergy to fluoride.
Professional Fluoride Treatment Process
Because fluoride treatments are affordable, fast, and painless, they are a great preventative dental option for everyone in your family. They're often done during your bi-annual dental checkup. If you're interested in protecting your enamel with fluoride, here's what you can expect to take place:
Your teeth will be dried to prepare them for the fluoride solution to be applied.

The hygienist will administer your

fluoride varnish

or gel

After the fluoride solution sits on your teeth for a few minutes, soaks into their porous surface, and dries completely, be sure to avoid consuming anything for at least thirty minutes.
Who Should Get Fluoride Treatments?
Because everyone experiences the demineralization of their enamel as they eat and drink, fluoride treatments at the dentist could benefit anyone, regardless of their age, oral health condition, or medical history. Fluoride treatments are particularly beneficial to people who have a higher chance of developing cavities, such as those who:
Already have tooth decay

Suffer from dry mouth

Have gum recession 

Have sensitive teeth

Younger patients with primary teeth

Don't have access to regular dental care
Fluoride Treatment Cost
Many dental insurance plans will cover preventative dental treatments, such as fluoride treatments. Please contact our office to learn more about your dental insurance policy.
Schedule Your Fluoride Treatment at Honest Care Dental
If you're interested in protecting the health and wellbeing of your family's smiles, fluoride treatments from Honest Care Dental can help. Dr. McMillan and his trusted team are eager to help everyone in your family maintain cavity-free smiles for life. If it's been a while since you've had a routine dental exam or professional teeth cleaning, there's no better time to prioritize your oral health than now. Contact us today to learn more about fluoride treatments or schedule a dental checkup at our Salem, NH dental office. You won't believe how easy keeping your smile healthy, strong, and bright for years to come can be!