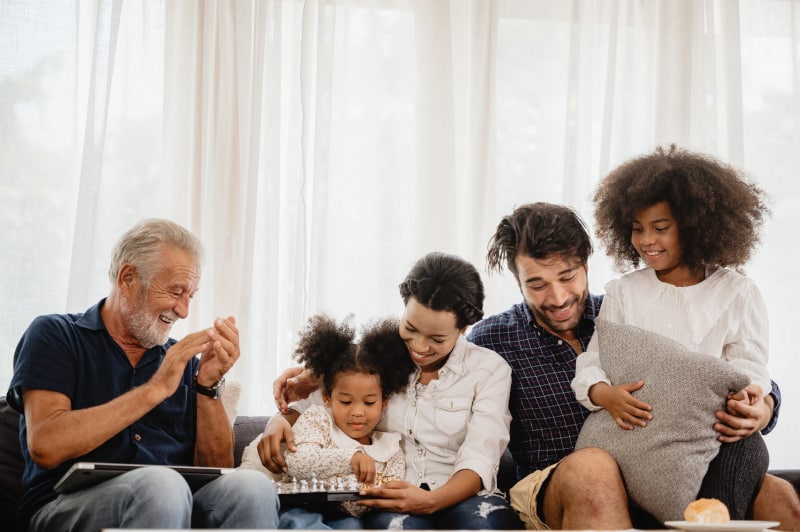 Comprehensive Family Dentist

in Salem
At Honest Care Dental in Salem, we focus on your goals, preventative care, proper brushing and flossing techniques, and giving you the tools and knowledge to maintain ideal oral health. We advocate for bi-annual preventative check-ups that include a professional cleaning and a thorough exam. If we detect any problems, we will show you what we see in your mouth using an intraoral camera and a high-quality screen visible from the dental chair. 
If treatment is required, we will present your options and collaboratively decide on a course of action. Treatment decisions are never made without your thorough understanding or consent. Our family dental office in Salem is equipped with the latest dental technology that allows us to perform almost all dental services from the comfort of our convenient office. With a family dentist in Salem, your dental care has never been easier! 
Happy. Healthy. Honest.
We Appreciate You and We are Grateful for Your Trust.
Family Dental Care in a Calming Environment

Get comfortable in the dental chair and relax! Our exam rooms include several comfort amenities, including large ceiling-mounted television screens for streaming your favorite movie and noise-canceling headphones that let you zone out during your procedure. If you dislike the sound of the drill, no worries. Our electric handpiece is so quiet that even if you elect to not wear our noise-canceling headphones, you will be impressed with how quiet the handpieces are. If there is any other way we can help you relax, please let us know! 
State-of-the-Art Dental Technology
Honest Care Dental features some of the latest and greatest pieces of dental technology available. Our X-Guide system allows us to perform same-day dental implant surgery with ultimate precision, and our hi-tech CEREC milling system makes single-visit dentistry, including same-day crowns, possible for all our patients. These progressive pieces of equipment make dentistry faster, easier, and more accurate than ever before.
Honest Care Dental Services in Salem
Dental Implants and Dentures
For Your Relaxation
Oral Sedation

Ceiling-Mounted Televisions

Noise-Canceling Headphones