One Day Dental Crowns in Salem, NH
Living with a damaged smile is never easy. Along with affecting the way you look, a damaged tooth can the overall health and function of your mouth, including performing normal activities, such as eating and speaking. If you are suffering with the effects of a broken, weak, or severely misshapen tooth, Dr. McMillan and his trusted team at Honest Care Dental can help. With one day dental crowns, you can improve the health and appearance of your imperfect smile in just a few hours. Here's what you should know before scheduling your free consultation.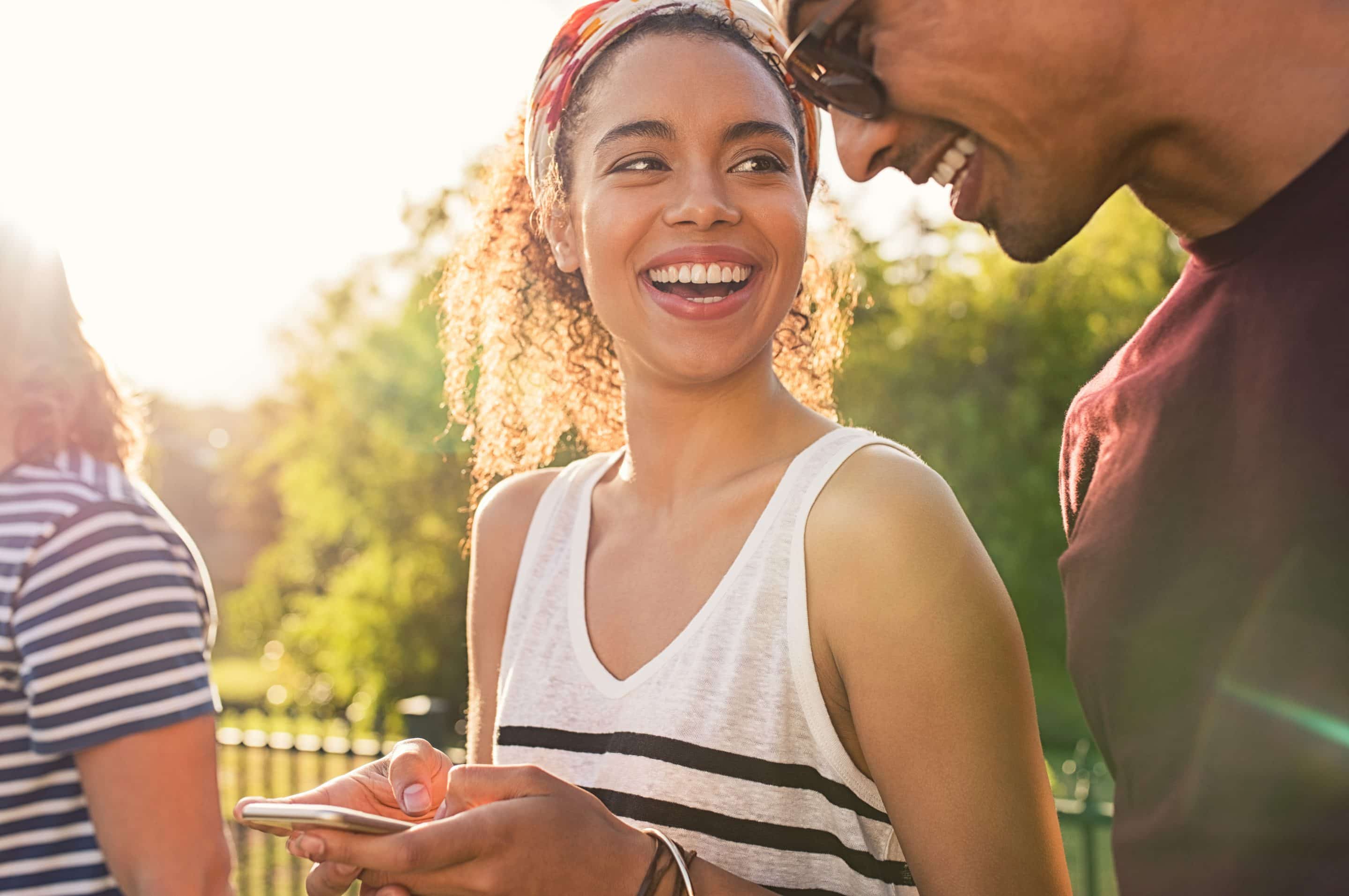 Dental Crown Overview
A dental crown is a  "cap" that is placed over a weak, broken, or damaged tooth to improve its strength, appearance, and function. Dental crowns can be made from metal, porcelain, or a combination of both, and are a common dental procedure used to restore the health and beauty of a damaged smile. They offer a variety of benefits, such as:
Strengthening weak teeth

Protecting broken or cracked teeth

Restoring the appearance of a misshapen, chipped, or discolored tooth

Being a durable, easy-to-care-for dental restoration
Happy. Healthy. Honest.
We Appreciate You and We are Grateful for Your Trust.
What Kinds of Conditions Are Treated with One Day Crowns?
Cerec dentist, Dr. McMillan could recommend a patient have a dental crown placed for a number of reasons, including:
A cavity that is too large to fill

A tooth that has undergone a root canal

 

Significant aesthetic concerns, such as a worn, chipped, or discolored tooth
Overview of One Day Crowns
At Honest Care Dental we are proud to offer one-visit dental crowns. A same-day crown uses CEREC, or Chairside Economical Restoration of Esthetic Ceramics. The CEREC system creates a virtual model of the patient's mouth and teeth, then designs their crown in one visit. Same-day crowns can effectively restore the health and appearance of a damaged tooth in one quick, convenient visit.
What to Expect at a Same-Day Crown Appointment?
What's the Difference Between Same-Day Crowns and Other Dental Crowns?
Same-day crowns are unique in that the use of CEREC technology allows your customized dental crown to be created and placed in one dental appointment. What makes this extraordinary is that other dental crowns not fabricated with CEREC technology will produce the same product, but will take two or three visits instead of one. This is because the patient's mold must be sent to a lab in order to create the crown. Despite the significant difference in treatment length, one day crowns and traditional crowns last the same  On average 10 years.
Does Having a One Visit Dental Crown Placed in Your Mouth Hurt?
At  Honest Care Dental your comfort and safety are our top priority. Having your same-day crown placed  by a cerec dentist should be a painless experience. Slight tenderness or discomfort may occur 24-48 hours after the procedure, but should be easily managed with over-the-counter pain medication.
Are same-day crowns as good as lab crowns?
How Long Does a Same-Day Crown Appointment Take?
With same-day dental crowns, you can achieve a healthier smile in around two hours: one hour for treatment and one hour to complete the fabrication process.
How Much Do Crowns Cost?
The cost of your cerec tooth restoration will depend on your dental insurance plan. For more information about what your dental insurance policy covers, please contact our office.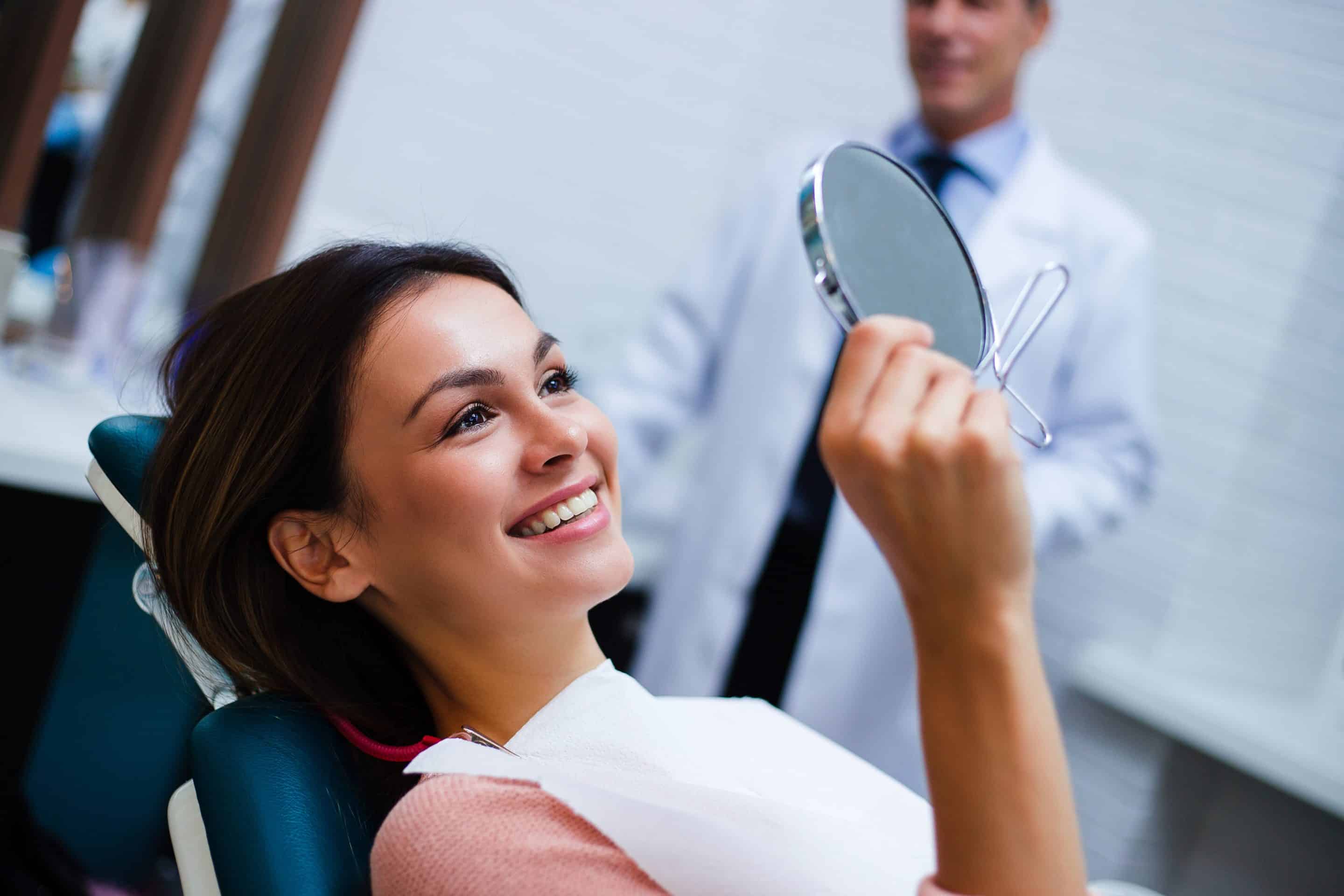 Dental Crown Recovery and Post-Op Care
For the first hour after your dental crown procedure, it's best to avoid eating and drinking to allow the crown to fully cement onto your teeth. It's also advised that you avoid eating any hard or chewy foods the first couple of days after getting your crown. Any mild to moderate discomfort following the procedure can be managed with over-the-counter pain medication. If you are experiencing any tenderness around your gums, saltwater rinses will alleviate that inflammation.
Book Your Same-Day Dental Crown Appointment with Honest Care Dental
Restoring the health, function, and beauty of your smile shouldn't be complicated or time-consuming. At Honest Care Dental, our compassionate team are committed to making your dental experience as comfortable and convenient as possible. To learn more about how a same-day dental crown could benefit you or to book your next appointment, give us a call today! We look forward to giving you a reason to smile.