Karl McMillan
Your Salem DDS

Dr. McMillan was born and raised in Brooklyn, NY. He was exposed to dentistry at a very young age. In the morning when his mom would take him to school, if she forgot her partial denture, who do you think she would send running back in the house to go get her teeth? You guessed it Dr. McMillan! Even at a young age, Dr. McMillan noticed how self-conscious his mom felt without her partial and how much more confident his mom felt with her partial in. Seeing firsthand the impact the ability to smile had on his mom's happiness is what attracted Dr. McMillan to dentistry.
Dr. McMillan attended Xavier High School in Manhattan, NY. He then attended LaSalle University in Philadelphia, PA where he majored in Biology. Later, Dr. McMillan obtained his Doctor of Dental Surgery Degree from Howard University in Washington, DC. After graduating from Howard, Dr. McMillan moved back to New York City and completed a residency program at Coler-Goldwater Hospital on Roosevelt Island where he had the privilege of serving as chief resident. After his residency, Dr. McMillan worked at a local family dentist private practice in the Bronx and a non-profit health center in Harlem. After two years of practicing in New York, Dr. McMillan had the opportunity of a lifetime.
Dr. McMillan was offered a position at a local family dentist private practice in Kailua-Kona on the Big Island of Hawaii. As you can imagine, he accepted that position and practiced in Hawaii for six years. Dr. McMillan met amazing people in Hawaii. His experience in Hawaii has a heavy influence on the vision he has for his practice as a Salem DDS. One of the most important influences was the concept of Aloha. In summary, Aloha to Dr. McMillan means an attitude of gratitude, an attitude of kindness, and an acknowledgment that each and every person is important. These principles are the foundation in which Dr. McMillan chooses to interact with his patients, his Honest Care Dental team, and people in general. Dr. McMillan acknowledges that there are thousands of dentists to choose from and is truly grateful for the privilege and opportunity to serve as your Salem DDS.
Outside of the Honest Care Dental office, Dr. McMillan enjoys family time usually consisting of day trips, swimming at the Salem Workout Club with his 7 year old son, binge-watching a series on Netflix, strength training at his local gym, and playing a good game of chess.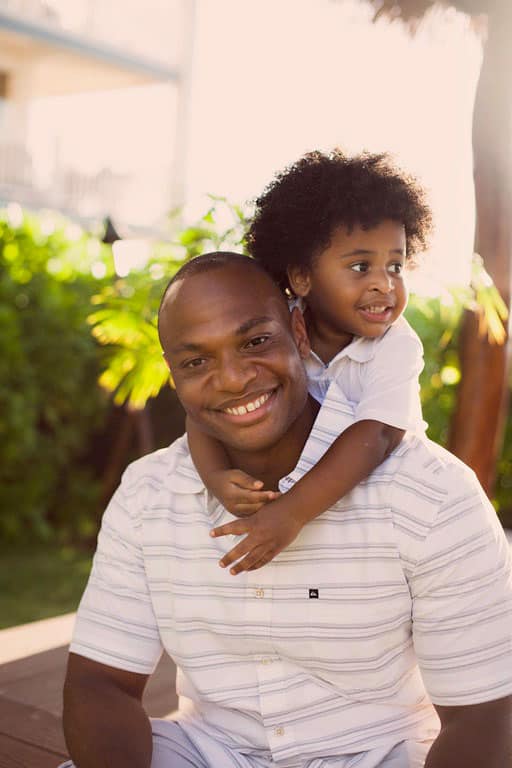 Happy. Healthy. Honest.
We Appreciate You and We are Grateful for Your Trust.
Education
LaSalle University in Philadelphia, PA – BS in Biology.

Howard University College of Dentistry – DDS

Coler-Goldwater Hospital in New York City – Residency/Chief Resident
Affiliations
Academy of General Dentistry  

American Dental Association

New Hampshire Dental Society 

John Maxwell – Team Member