Root Canal Dentist in Salem, NH
Tooth pain is one of the most common oral health concerns that affect people of all ages. Toothaches can happen for several reasons. If your tooth pain is severe and long-lasting, the chances are that you'll need professional dental intervention to address it. The good news is that Dr. McMillan and his team at Honest Care Dental are well-prepared to restore your tooth's health, comfort, and function with a root canal treatment. Before scheduling your free consultation, here's what you should know about the benefits of undergoing endodontic treatment at our Salem, NH dental office.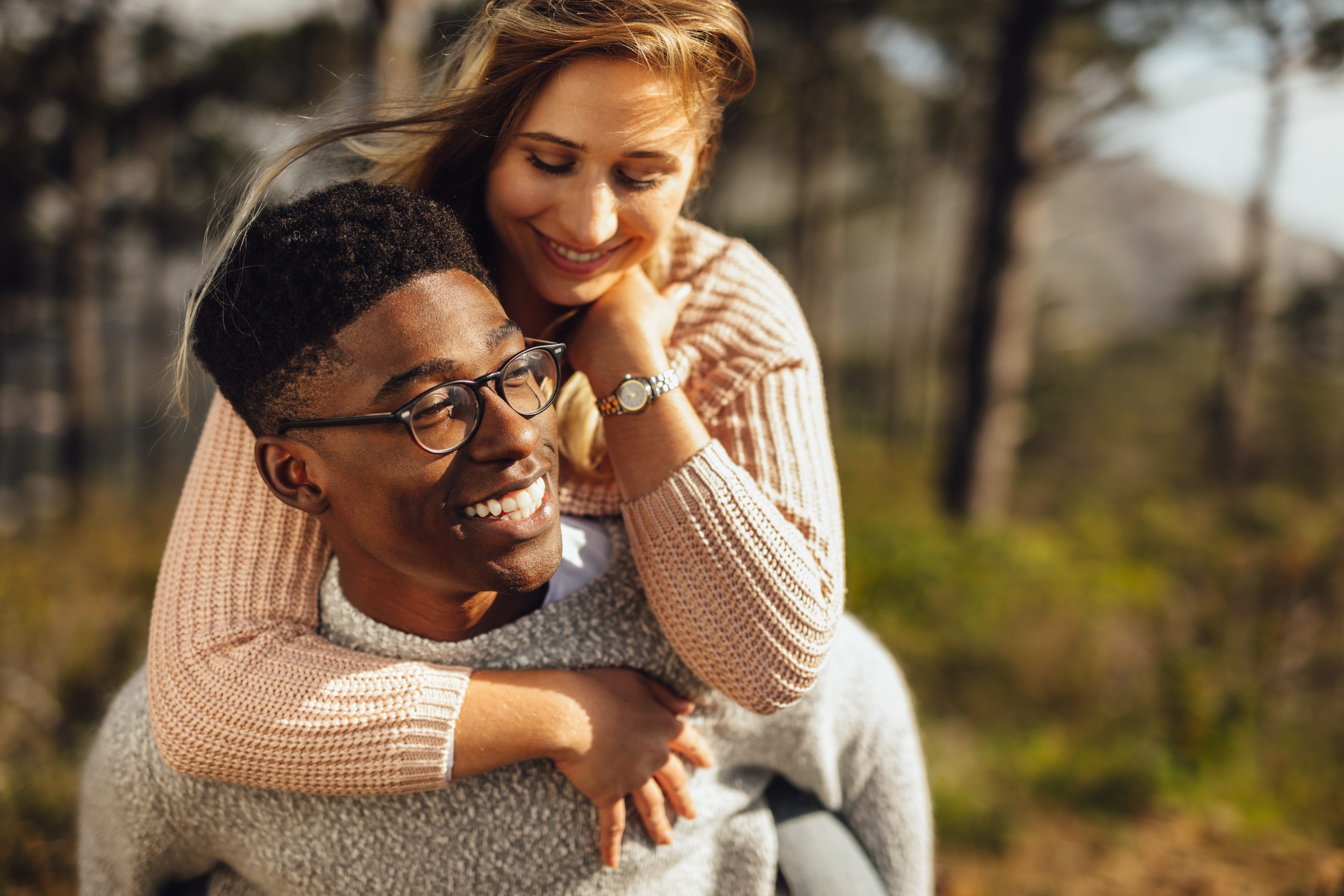 What is Root Canal Treatment?
A "root canal"  is a term that refers to a restorative dental procedure that is used to treat severely infected teeth. While most people associate root canals with pain, the process itself is virtually painless. Patients typically only experience pain before undergoing treatment and will notice an immediate improvement once the procedure is completed.
Happy. Healthy. Honest.
We Appreciate You and We are Grateful for Your Trust.
Endodontics Diagnosis and Treatment
If you have an infected tooth or severe toothache, Dr. McMillan may recommend undergoing root canal treatment. In most cases, root canal procedures are standard dental treatments that can be done quickly and conveniently right in our office. Along with listening to your symptoms and examining your infected tooth, Dr. McMillan will take X-rays to ensure that a root canal is an appropriate treatment. If he recommends that you are a good candidate for root canal therapy, here's what you can expect:
Local anesthesia will be used to numb the tooth and its surrounding area.

Next, a small hole will be made in the tooth so Dr. McMillan can access the pulp inside.

Then, everything inside the tooth will be removed, including infection and pulp.

He will fill the remaining hole with filling material. In some cases, dental crowns are needed to fully stabilize the tooth and keep it healthy.
Referral to an Endodontist if Necessary
General dentists, including Dr. McMillan, are perfectly qualified to perform root canal treatments in most cases. However, some patients may experience a particularly complex situation. If this happens to you, Dr. McMillan will gladly refer you to a dentist who specializes in endodontic treatment, also known as an endodontist. Your oral health is always our top priority, so we want to ensure that you receive the best care possible.
Benefits of Root Canal Treatment
Toothaches can be debilitating, making it difficult to eat, speak, and perform routine daily activities. Fortunately, a root canal treatment can provide many oral health benefits to individuals suffering from severe tooth pain, including:
Relieving pain caused by an infected tooth

Improving the proper function of your mouth

Preserving your natural tooth (preventing an extraction)
Root Canal Treatment Cost
Your dental insurance policy may cover part or all of your root canal treatment. To learn more about what your dental insurance plan includes, please contact our office during business hours.
Schedule a Root Canal Treatment Consultation
Don't wait to seek professional dental assistance if you have a severe toothache or an abscessed tooth. Oral health problems won't get better on their own. On the contrary, they can often worsen and lead to more serious dental complications. At Honest Care Dental, our experienced team is committed to providing exceptional care in a comfortable setting with the best dental materials available. Contact us today to schedule your free root canal treatment consultation. We can't wait to restore the health and comfort of your smile!