Deep Dental Cleaning in Salem, NH
Keeping your gums healthy and strong is a critical part of maintaining good oral and overall health throughout one's life. Poor oral health doesn't only lead to dental problems, such as bad breath and cavities. It also puts you at risk for gum disease, which can lead to other serious health conditions, including cardiovascular illnesses. If you are diagnosed with gum disease, the trusted team at Honest Care Dental can help restore your teeth and gums. Here's what you should know about how deep dental cleanings could benefit you before scheduling your dental exam.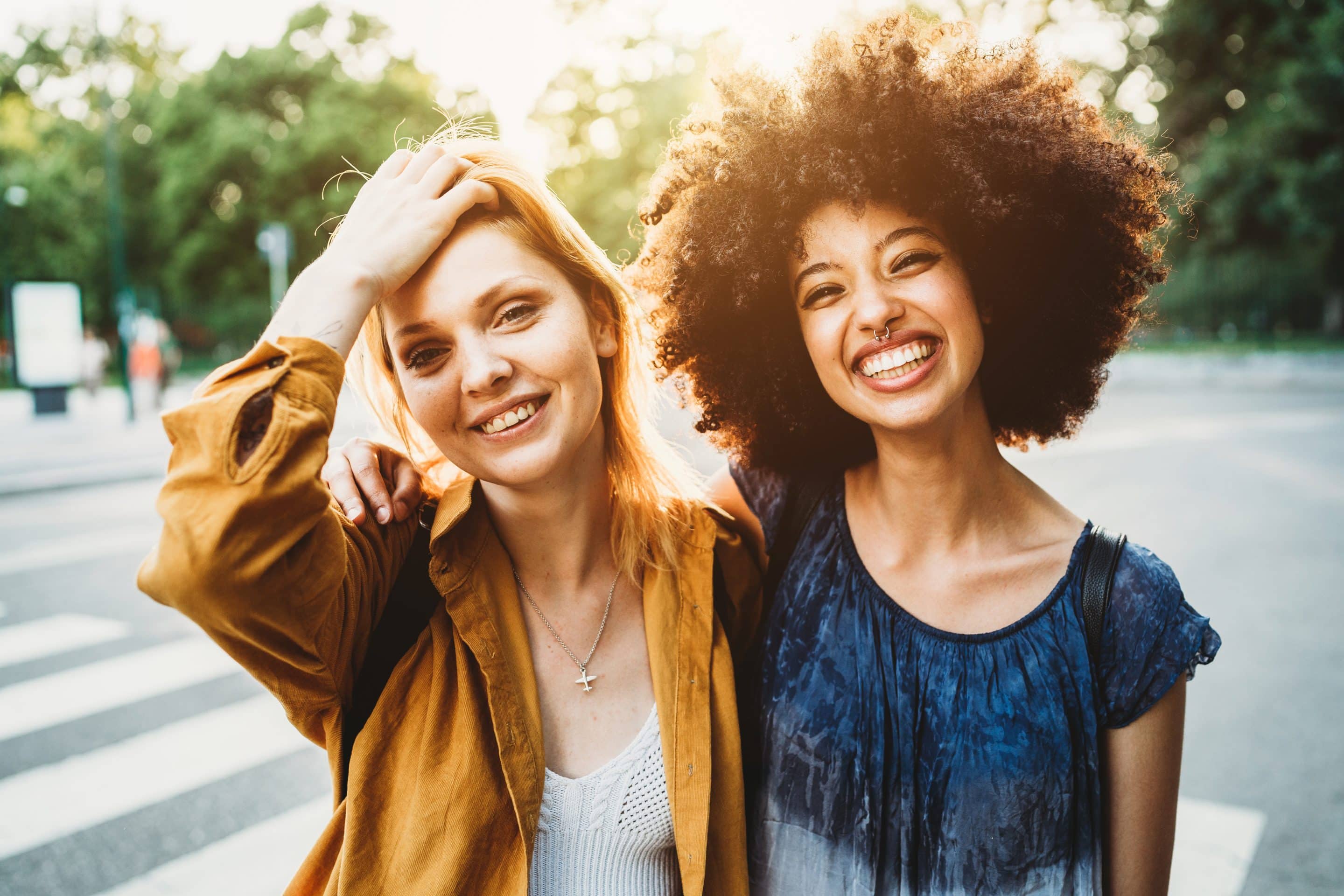 Overview of Gum Disease
Gum disease, also known as periodontal disease, is an infection of one's gums that usually occurs due to genetics or poor oral hygiene habits. Without regular brushing, flossing, and visits to the dentist, food debris and bacteria are left behind in the crevices of one's teeth and along their gum line. When left long enough, this debris can develop into sticky plaque that initially forms an invisible film over the surface of one's teeth. Eventually, plaque will harden into tartar buildup and cause one's gums to move away from their teeth which requires gum treatment. Noticeable symptoms of gum disease are:
Red or inflamed gums

Bleeding gums

Sensitivity or tenderness

Bad breath

Oral discomfort

Loose teeth or tooth loss
Happy. Healthy. Honest.
We Appreciate You and We are Grateful for Your Trust.
Periodontal Cleanings
A dentist must diagnose gum disease. If you're diagnosed with gum disease, Dr. McMillan will likely recommend that you undergo gum treatment also known as a deep dental cleaning. While a routine dental cleaning gently scrapes away the plaque and tartar that can lead to gum disease and tooth decay, deep dental cleanings involve teeth scaling and root planing. Teeth scaling removes the build-up from along your gum line and root planing focuses on removing the build-up from the tooth roots. Deep dental cleanings usually take 1-2 hours to complete, depending on the condition of your mouth. In some cases, you may have to undergo two deep cleaning appointments. Because periodontal cleanings are more invasive than a routine cleaning would be, it's normal to experience tenderness after a periodontal cleaning; this should resolve on its own after a day or two.
Benefits of Periodontal Cleanings
Deep dental cleanings are beneficial for several reasons, such as:
Preventing gum disease from progressing

Resolving bad breath caused by gum disease

Treating inflammation and infection

Restoring your oral health
What happens if periodontal cleanings are put off?
Periodontal disease will not go away on its own. On the contrary, it will only worsen and lead to more serious complications if left untreated, including potential tooth loss and illnesses in other parts of the body. For this reason, it's crucial to seek periodontal dental services sooner than later if you experience one or more of the signs of gum disease.
Deep Teeth Cleaning Cost
The cost of your deep teeth cleaning will depend on your insurance plan. Please contact our dental office for information on your particular dental insurance policy.
Periodontal Dentistry at Honest Care Dental
Healthy gums are vital to maintaining your overall oral health. If it's been a while since you've had a dental check-up or a professional cleaning, there's no better time than now to start prioritizing your oral health. Dr. McMillan and his friendly team can help you maintain good oral health for years to come. We are proud to provide compassionate, professional dental care to every person we serve in a comfortable, relaxed setting. Contact us today to schedule your next routine appointment and learn more about how caring for your gums can benefit you.