Comprehensive Preventative Dentistry Services Available in Salem, New Hampshire
Honest Care Dental offers preventative dentistry services to every member of your family in Salem, New Hampshire. The goal of preventative dentistry is to keep your teeth, gums, and mouth healthy, so you can smile with confidence every day. Avoid common problems, like tooth decay, by coming in for preventative dental care. We can diagnose and treat problems early, so you can avoid major dental problems down the road. Dr. Karl McMillan, your qualified, friendly dentist at Honest Care Dental, is ready and willing to help you keep your smile looking beautiful.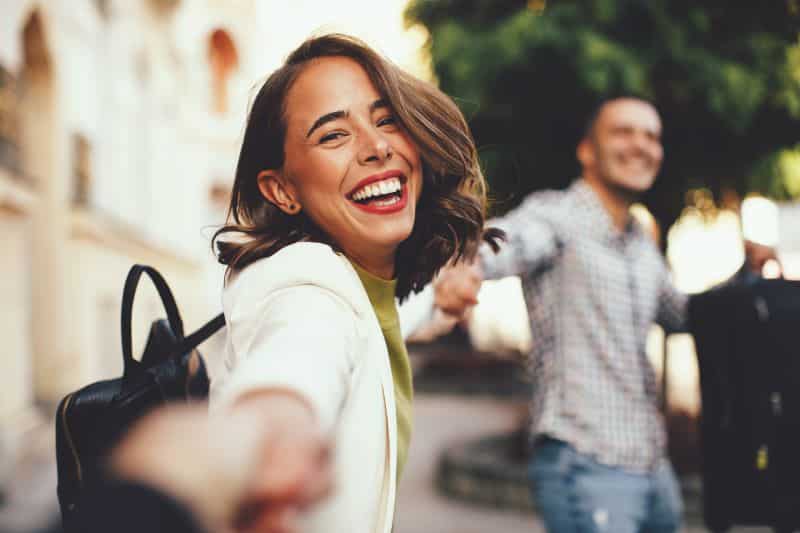 Preventative Dentistry
We offer these preventative dentistry services at our comfortable dental office in Salem, NH:
Professional Teeth Cleaning.

We strongly recommend that you come in twice a year for professional cleaning. Using safe, top-of-the-line equipment, we gently remove plaque and tartar from your teeth. Brushing your teeth and flossing at home goes a long way to keeping your teeth clean, but a professional teeth cleaning ensures all areas are cleaned, including hard-to-reach spots. There's nothing like the clean feeling in your mouth after getting your teeth professionally cleaned.

Complete Oral Exam.

When you come in for your bi-annual preventative dentistry appointment, you will receive a complete oral exam. Using an intraoral camera, the dentist will examine your mouth, looking for tooth decay, gum disease, infection, and other possible problems. We also use X-rays to check for problems that are not visible on the surface. We stay up-to-date with advanced technology, so we can offer you safe, effective preventative care.

Fluoride Treatments.

Fluoride treatments are applied directly to the teeth to help keep your teeth healthy and strong. Fluoride helps teeth resist tooth decay. This is an easy way to prevent cavities.

Oral Cancer Screening.

Oral cancer is preventable. The screening is quick and easy, and it can detect oral cancer in the early stages so you can get treated for it as soon as possible.

Occlusal Guard.

Occlusal guards or night guards are removable devices to help prevent grinding and clenching of teeth while a patient sleeps. It can help relieve pain, and protect your teeth.
Happy. Healthy. Honest.
We Appreciate You and We are Grateful for Your Trust.
How You Can Help Prevent Dental Problems
Our preventative dentistry services are meant to complement your at-home dental care. You are an important element in preventative dentistry. Do your part by brushing and flossing regularly. Being consistent with your at-home dental care will dramatically improve your chances of preventing major dental problems. We also recommend a healthy diet that does not contain a lot of sugary foods and acidic drinks.
If you are active in sports, we recommend that you wear a mouthguard to protect your teeth from sports injury.
Choose Honest Care Dental for Your Preventative Care
We encourage all our patients to be proactive when it comes to oral health. Prevention is key to a healthy mouth. Dr. McMillan is knowledgeable about all aspects of preventative dental care, and he genuinely wants you to be healthy and happy. At every appointment, you'll receive honest communication about what's going on inside your mouth. Our low-pressure, comfortable atmosphere allows you to relax while you are in the dentist's chair. We want you to feel good about coming to our office for your preventative dentistry appointments.
Is it time for your bi-annual examination and cleaning? Schedule your appointment in Salem, NH by calling (603) 952-2310 or filling out our online form. We look forward to building a lasting relationship with you.