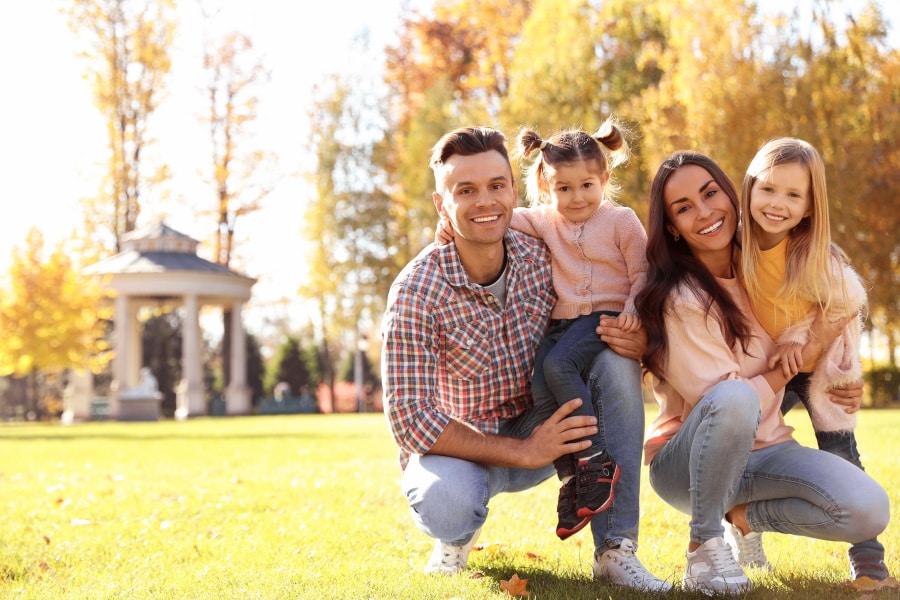 Dentist in Salem that

Exceeds Expectations
Honest Care Dental takes a proactive yet conservative approach to care. We believe prevention is an essential key to dental health success. Dr. McMillan is a comprehensive dentist who focuses on your personal goals, patient education, open and honest conversations about your oral health. The time and consideration that he provides make all the difference in building a trusting relationship. Our friendly and welcoming office atmosphere will uplift you and help you feel at ease. Schedule your appointment with our comprehensive dentist in Salem, and let us take great care of you.
Meet The Honest Care Team
While practicing dentistry with gratitude, our team cultivates a relationship with each patient to provide better dental care in Salem, NH! We also strive to take our values beyond our practice into the community around us. Watch the videos below to learn more about the culture at Honest Care Dental.
New Patient? Welcome!
We can't wait to meet you! For your convenience, our dental office in Salem opens at 7:30 am and closes as late as 7:00 pm on certain days. We also offer pre-scheduled appointments on Saturdays. To make the check-in process smooth and straightforward, please print and complete the following New Patient forms in your own home. If you do not have a printer or cannot complete the forms before your appointment, don't worry, we will have them available when you arrive.
Financial Information
Honest Care Dental is pleased to be in-network with many PPO dental insurances, and we make filing claims easy by completing all the forms for you. As a caring and concerned comprehensive dentist, we want to make high-quality general, specialized, and cosmetic dental services available to all. Therefore, we offer in-house payment plans to those who qualify. Please contact our office, and a helpful member of our team will answer all your questions.

Happy. Healthy. Honest.
We Appreciate You and We are Grateful for Your Trust.