Laser Dentistry Services in Salem, NH
Modern dentistry has come a long way in treating oral health problems. Restoring and maintaining a healthy, beautiful smile is now more convenient, comfortable, and affordable than ever. At Honest Care Dental, Dr. McMillan and his trusted team provide the best in modern dental care, including laser dentistry, to ensure that your smile is the best it can be. Before scheduling your consultation, here's what you should know about how laser dentistry could benefit you.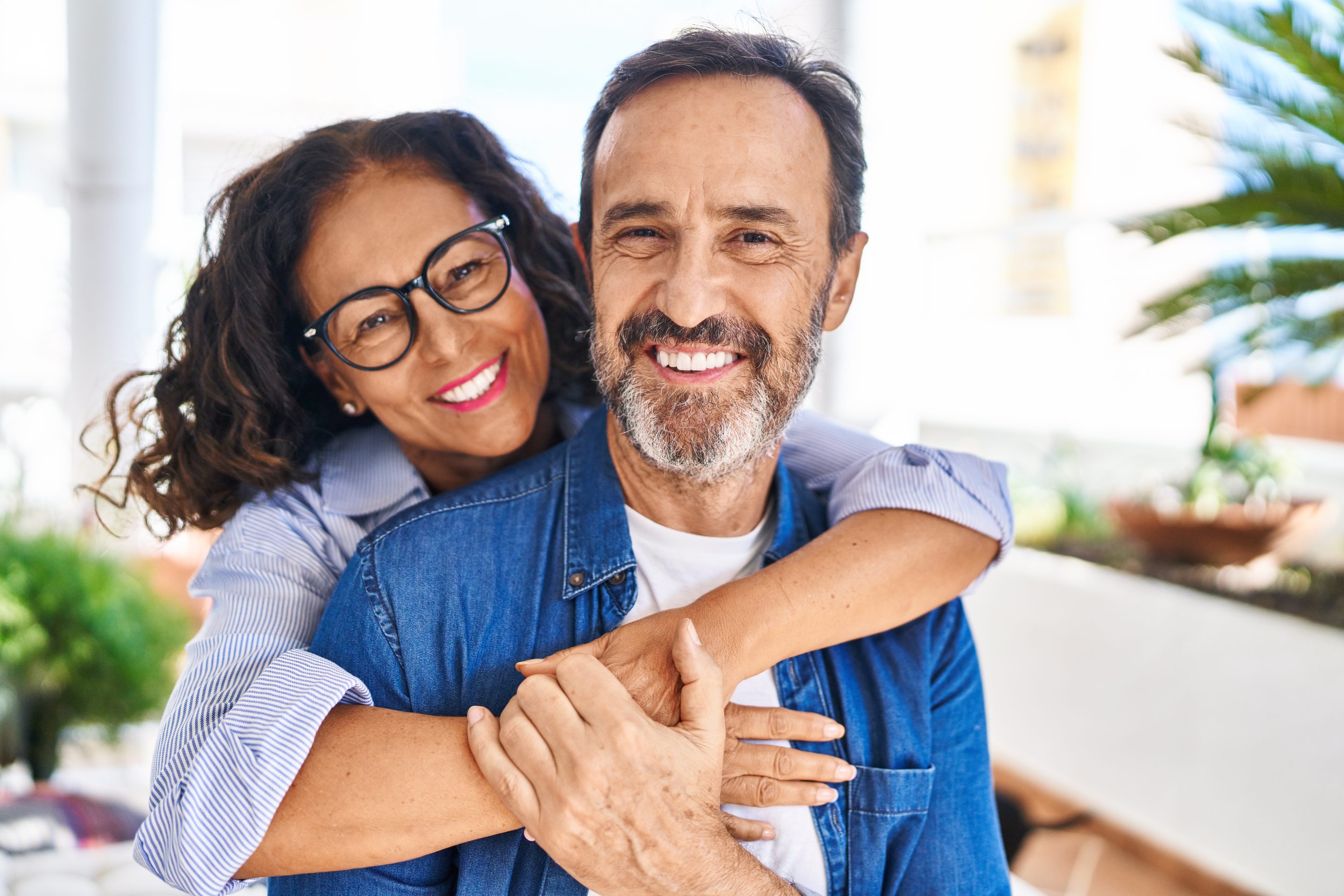 What is Laser Dentistry?
Laser dentistry uses powerful beams of light that can precisely remove or alter tissues in your mouth. In dental procedures, lasers can be used in two ways: to treat hard and soft tissues. Lasers used to manipulate hard tissues are strong enough to cut through the enamel of your teeth. Lasers that treat soft tissues can easily cut through gum tissue while sealing off nerve endings and blood vessels. 
Happy. Healthy. Honest.
We Appreciate You and We are Grateful for Your Trust.
When Does Someone Need a Laser Dentist?
Dr. McMillan may recommend that you undergo a laser dental procedure if you experience one or more of the following oral health concerns:
Periodontal disease

"Gummy" smile

Tooth discoloration

Hypersensitivity
Laser dentistry can provide many oral health benefits, including:
Being a minimally-invasive option to treat common dental problems

Preserving more of your natural tooth

Minimizing bleeding and swelling when treating gum disease

Reducing pain during procedures, which could require anesthesia

Making treatments more efficient
What Does Getting a Laser Dental Treatment Look Like?
Lasers can be used in various ways depending on your particular dental needs. For example, they can cut through tissue in some procedures, such as crown lengthening, and act as a heat source in others, such as teeth whitening. Lasers used in dentistry are small and virtually painless. Because of this, patients often won't notice a significant difference between when they're being used compared to procedures when they are.
What Risks Can Occur with Laser Dentistry?
When performed by a qualified dental team, laser dentistry is considered to be very safe. However, like all dental procedures, it comes with possible risks, such as damaging oral tissue if not used appropriately. For this reason, choosing a trained and experienced laser dentist is essential. At Honest Care Dental, the well-being of your smile is always our top priority. Our friendly team will be sure to discuss any possible risks before proceeding with your laser dental treatment. 
Honest Care Dental: The Best Choice for Laser Dentistry
Dr. McMillan and his friendly team are committed to providing the best modern dental care to each patient we have the pleasure of assisting. If you're unhappy with the appearance of your teeth or gums, or if you're diagnosed with a dental condition, such as gum disease, laser dentistry could help you achieve the healthy, beautiful smile you deserve. Contact us today to learn more about how a laser dental procedure could benefit your oral health or to schedule your consultation at our Salem, NH, dental office.