Cosmetic Bonding in Salem, NH
Keeping your smile healthy and strong is an integral part of maintaining good oral health for life. Unfortunately, practicing good oral hygiene habits isn't always enough to achieve a radiant, attractive smile. If you have minor cosmetic dental concerns, composite bonding could benefit you. Before scheduling your consultation with Dr. McMillan and the compassionate team at Honest Care Dental, here's what you should know about how dental bonding could benefit you.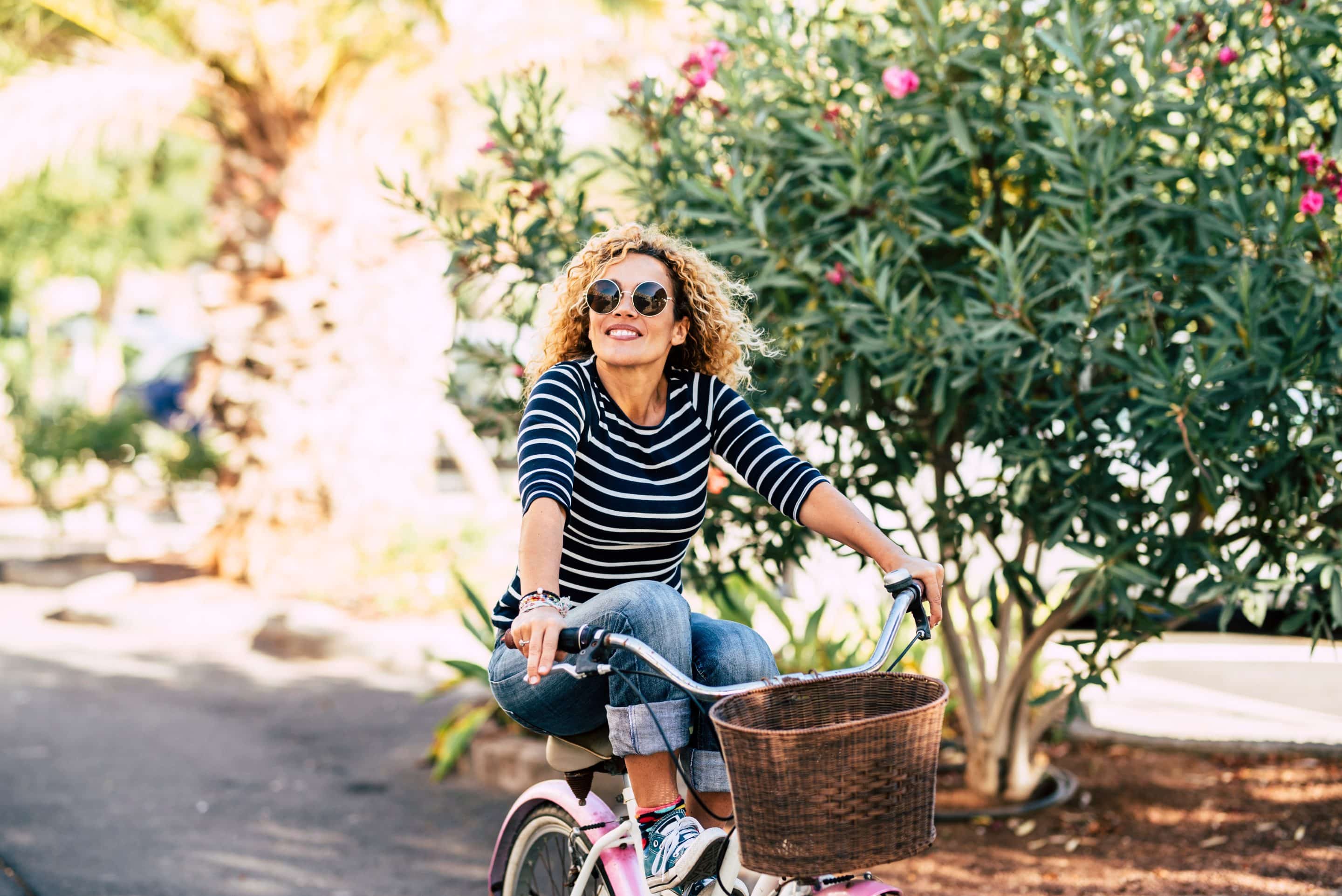 What is Tooth Bonding?
Tooth bonding is a dental procedure that bonds tooth-colored composite material to your natural teeth. This procedure enhances the overall appearance of a damaged tooth, including its color, shape, or size. A good candidate for tooth bonding is an individual with aesthetic concerns whose otherwise oral health condition is healthy.
Dental bonding can be used to address many dental concerns, including:
Filling in cavities

Fixing cracked or chipped teeth

Enhancing the appearance of discolored teeth

Helping teeth look longer

Resolving gaps between teeth

Replacing noticeable, silver tooth fillings

Protecting the exposed roots of teeth with receding gum lines
Happy. Healthy. Honest.
We Appreciate You and We are Grateful for Your Trust.
Dental Bonding Process
Undergoing a dental bonding procedure is fast, convenient, and virtually pain-free. Because of this, there is no need to prepare before your appointment. The length of your dental bonding procedure will depend on how many teeth are treated and their condition. Most people can expect their appointment to last between thirty minutes and one hour. 
Here's what you can expect during your composite bonding treatment at Honest Care Dental:
Dr. McMillan will examine your teeth, then choose the right color composite based on the color of your natural teeth.

He will then gently roughen the surface of your damaged tooth to prepare it for the composite resin.

Next, he will place a sticky resin material on the surface of your tooth and mold it into the desired shape and size.

An LED light will be held up to the newly bonded tooth to help it harden quickly.

Lastly, Dr. McMillan will trim down and polish the resin to achieve the final result.
Composite Bonding Care
The best way to keep your dental bonding in great shape is to practice excellent oral health habits regularly, including:
Brushing your teeth thoroughly two times a day

Flossing everyday 

Not biting down on hard foods or items, such as raw carrots or ice, which could damage your bonding

Visit Honest Care Dental twice a year for routine dental exams and professional teeth cleanings.
Dental Bonding Cost
The cost of your dental bonding procedure will depend on how many teeth you have bonded.
Dental Bonding in Salem, NH
At Honest Care Dental, you can gain the beautiful, radiant smile you've always wanted quickly and conveniently in as little as one appointment with composite bonding. We are proud to use quality materials, progressive techniques and serve each of our patients in a relaxing environment. Contact us today to schedule your consultation at our Salem, NH dental office and take the first step in improving your quality of life with a gorgeous new smile.