Same Day Veneers in Salem, NH
Are you hesitant to grin for a picture or show your teeth when you laugh due to a severely discolored, damaged, or uneven smile? You're not alone. Many people would love to achieve a whiter, straighter, more even smile without breaking the bank or waiting what feels like a lifetime. At Honest Care Dental, we can make your oral health dreams a reality. We are proud to offer an array of restorative dental treatments, including same-day porcelain veneers, that can enhance the natural beauty of your smile quickly and conveniently. Here's what you should know about same-day veneers before scheduling your free consultation with Dr. McMillan and his experienced dental team.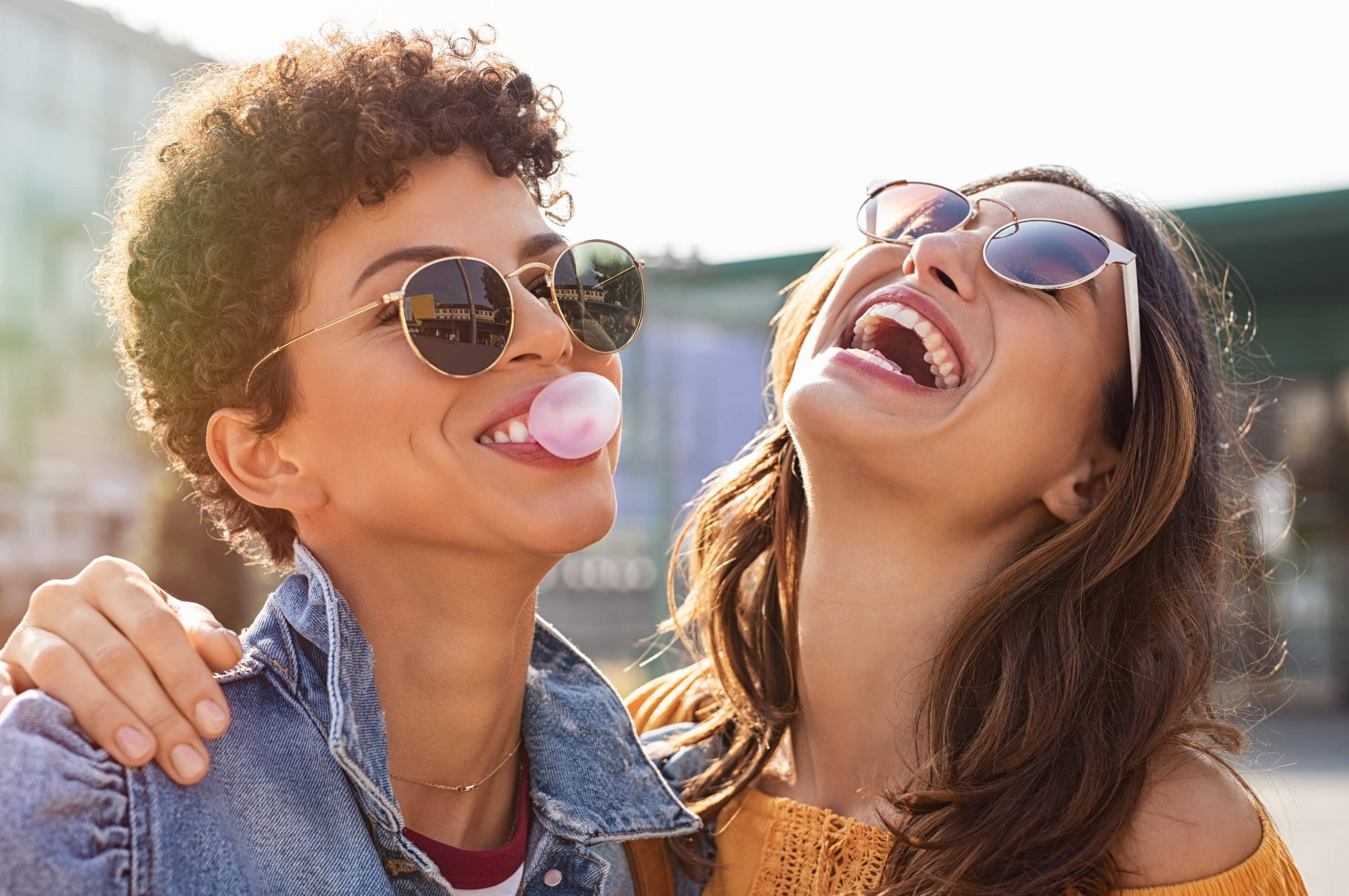 Happy. Healthy. Honest.
We Appreciate You and We are Grateful for Your Trust.
Overview of Cosmetic Veneers
Veneers are made up of wafer-thin coverings that are custom-made to fit over the surface of discolored, damaged, or uneven teeth. They are a cosmetic dental treatment used to improve the color, shape, and size of one's teeth. They are usually fabricated from resin or porcelain, with porcelain being the most popular option due to its natural appearance and stain resistance. If you're interested in having veneers placed in your mouth, it's important that your oral health is otherwise in good condition. Veneers are not an option for teeth that are decayed or require other dental work.
While cosmetic veneers can solve a number of dental concerns, they are primarily used to treat:
   

Broken or chipped teeth

   

Gapped teeth

   

Severely discolored teeth

   

Worn-down teeth

   

Misshapen teeth
Porcelain Veneer Procedure
Knowing what to expect from your same-day porcelain crown procedure can help your treatment go as smoothly as possible. Here's what will take place:
   

Dr. McMillan will prepare the surface of your teeth for the veneers by removing a small amount of your teeth's enamel.

   

Next, he will take impressions of your teeth using a specialized CEREC wand.

   

From your digital impressions, your customized

dental veneers

will be designed. 

   

After your veneers have been designed, your veneers will be fabricated out of high-quality porcelain.

   

Finally, Dr. McMillan will place your new veneers to the surface of your teeth using specialized dental cement. 
Having veneers placed in your mouth should be an easy, pain-free experience. The length of time that your porcelain veneer procedure will take will depend on the condition of your mouth and how many veneers you're having placed. For most people, it takes between 2-4 hours from start to finish.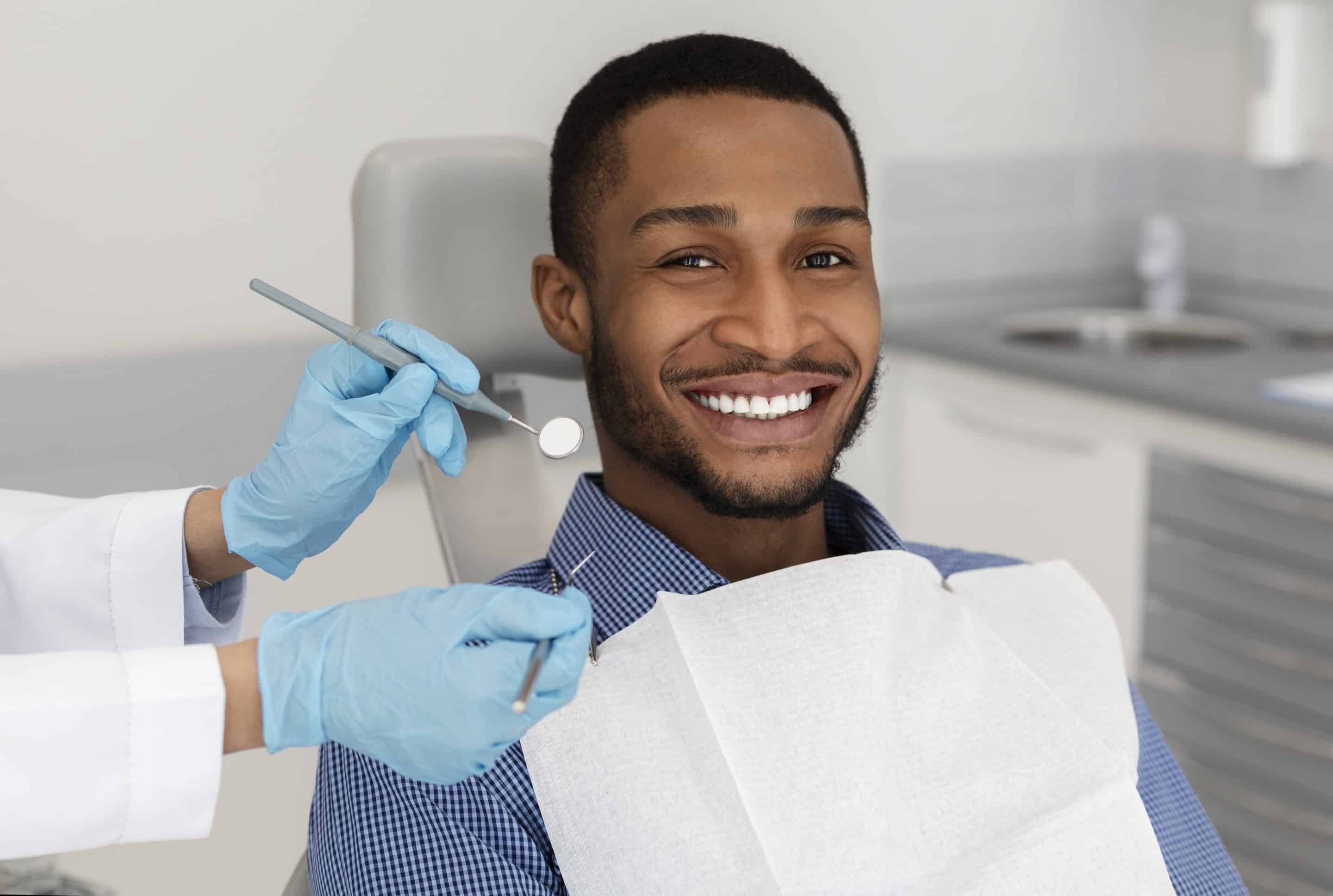 How to Care for Your Porcelain Veneers
Taking the time to properly care for your porcelain veneers will help your dental restorations stay in tip-top shape for many years. Here's how to care for your veneers:
   

Brush your teeth twice a day

   

Floss and use mouth rinse daily

   

Don't chew hard foods or items, such as ice

   

Limit stain-causing foods, such as red wine

   

If you suffer from bruxism (teeth grinding), wear a mouth guard at night
Honest Care Dental Can Improve Your Smile with Same-Day Veneers
You don't have to hide your smile from the world any longer. At Honest Care Dental, we want to give you a reason to smile bright with gorgeous, natural-looking porcelain veneers. To learn more about how same-day  veneers could improve the shape, size, and color of your teeth, contact our dental office in Salem, NH today to schedule a free consultation. Dr. McMillan is committed to offering the very best in professional dental care in a safe, relaxing environment. You won't believe how convenient and comfortable achieving a more radiant smile can be.